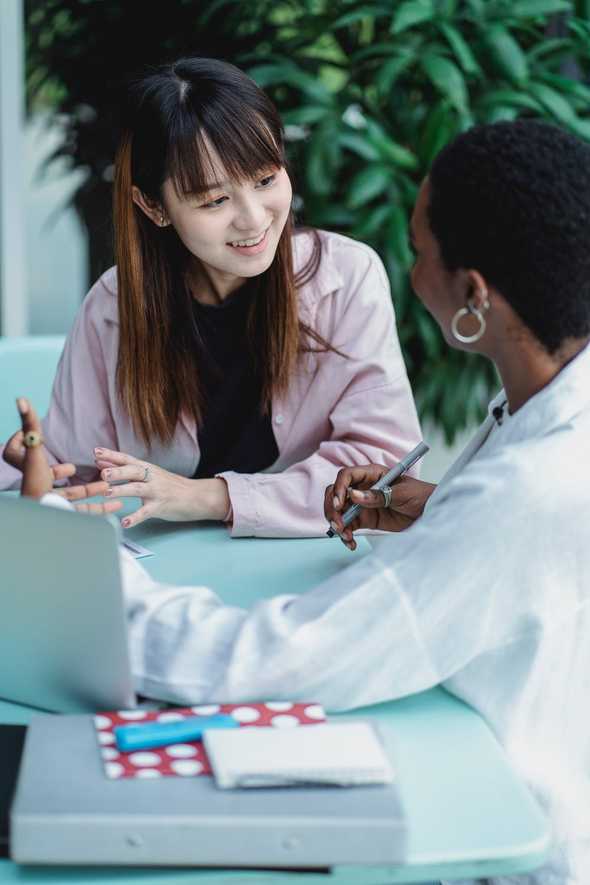 1. It rewards creativity and innovation
Unlike the past, digital marketing now involves not just creativity, but also relies heavily on technical input and innovation.
On the daily, digital marketers think of ways to incorporate people and technology, redefining creating.
They align products, process and people in order to convey their desired message, driving the business in a unique and authentic manner.
There seems to be a new and interesting challenge every day, especially in the fast-changing digital world where the industry constantly redefines itself, making the job never mundane.
2. It allows for connection with people
Digital marketing allow for two-way communication between companies and consumers, allowing companies to interact directly with their customers and audience.
Digital marketers are able to directly hear customers out, understand their problems and subsequently solve them.
The experience is personal and the sense of accomplishment in connecting positively with the customers and audience is irreplaceable.