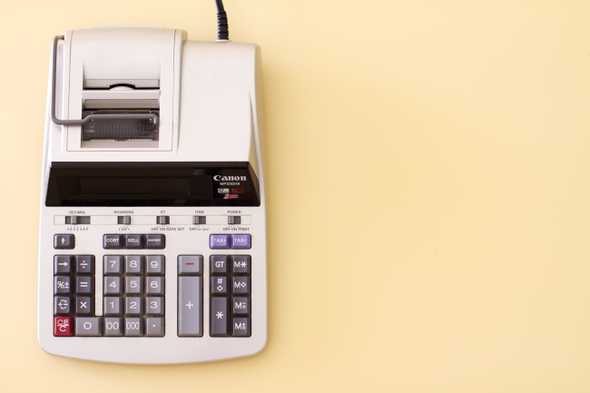 Keep track of cash flows

Small businesses often have limited resources.
Poor financial management will hence cause small businesses to fail.
Keeping track of the business cash flow will help prevent business owners from over spending.
It will also help with planning a feasible financial strategy, such as budgeting and projections.

Evaluate business performance

Reading financial statements of the company such as the balance sheet and income statement will give much insight into the well-being of the business.
Owners can use the insights to effectively chart the way forward for their business.

Provide investors with important financial information

Investors want to know exactly why they should invest in your business, and they require hard facts to convince them.
Accounting helps provide investors with the figures they require, and ultimately helps them make a decision on whether or not to invest in the business.