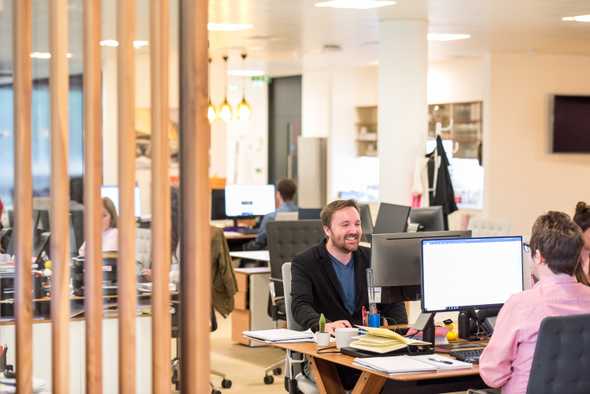 Not sure if a career in HR is for you? Here are 4 reasons why I love working in HR:
It is rewarding

We are the enablers in our companies.
We help solve our employee's problems and motivate them to be better.
We get the opportunity to make other's working lives better.

We get to shape our company

We seek new ways to solve old problems, and create new solutions to bring the company to greater heights.
We are not just in a position to change the company's business processes, but also its overall direction and character.

So much exposure

HR provides exposure to various departments of an organisation.
Many skills picked up in a role in HR (eg. interpersonal skills) lay a strong foundation for subsequent roles. The skills picked up from a role in HR are not just valuable, but also transferable.
Many successful HR professionals also often go on to pursue careers in areas such as management, advisory and strategy development with great success.

Work is different everyday

Day in, day out there are different challenges and tasks to be completed, ranging from administrative duties to surveying employees to inform ideas on how to improve on business processes
If a mundane job is not for you, HR is a path you could definitely consider.