Virtual events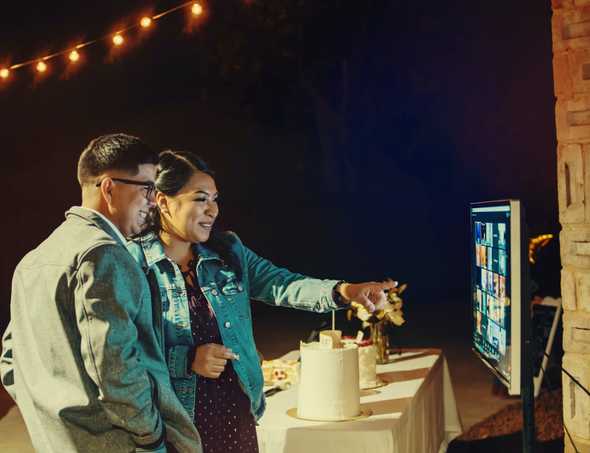 With the Covid-19 pandemic this year, many events such as product launch parties became virtual.
As a result, many companies came to realise that holding virtual events instead of physical ones allow for higher returns as they are cheaper to host and hence allow for more participants.
Companies are also able to hire more creative talents with the elimination of geographical barriers, as well as invite participants from all over the world, engaging with a wider set of consumers.
While some may believe that virtual events only offer one-way communication, it is important to note that live exchanges can also be made during virtual events. We can do so by using cloud-based video communication apps such as Zoom, which has many useful functions like cloud recording, along with fun features like video filters and effects.
Chatbots and Artificial Intelligence (AI)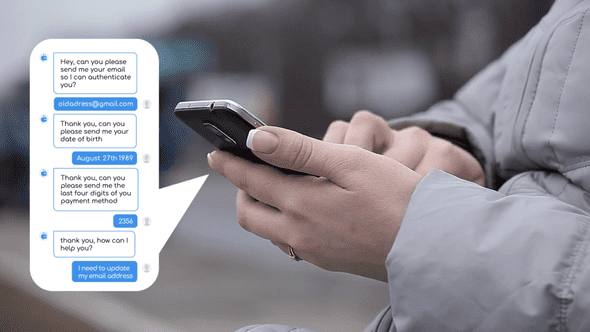 Chatbots are AI programs that act as customer support, aiming to assist users with their queries and to solve consumers' problems with the products without the need for actual humans.
They allow for quicker responses, are available 24/7 and are cheaper to implement in the long run.
Not to mention, they are also able to gather important data and insights from consumers, allowing companies to learn more about their customers and improve on their services while providing assistance to their customers.
Chatbots allow service agents to spend more of their time solving challenging problems AI cannot solve, reducing costs and improving service provided to consumers.
Video marketing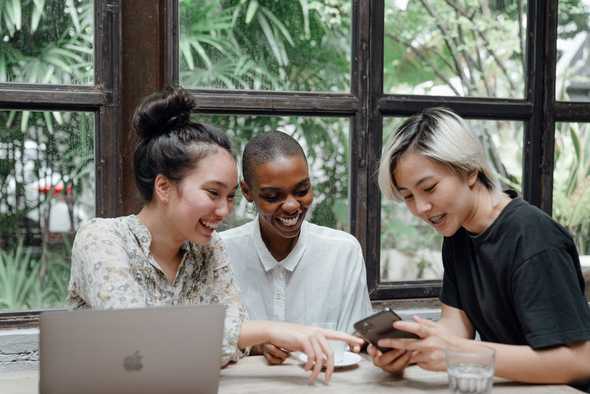 As more social media platforms place priority on video content (such as
Instagram Stories and TikTok), consumers are becoming accustomed to getting their information through videographic means.
Videos allow for more to be conveyed to the consumers within a shorter amount of time compared to text-based content.
They are effective in engaging consumers while delivering valuable information that cannot be as effectively delivered through text.
Videos also allow companies to authentically communicate and connect with their consumers, building strong trust and relationships between companies and their customers.