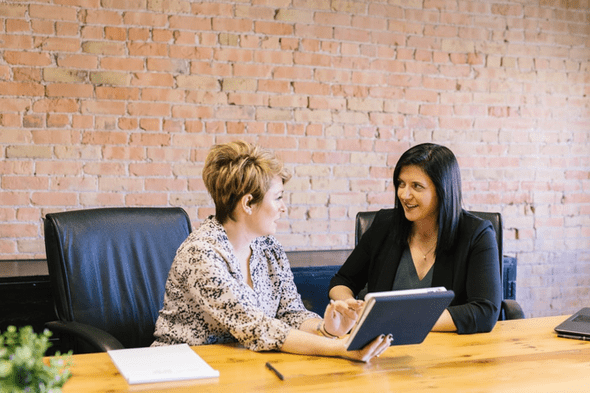 In our fast-paced and ever-changing world, it is an imperative for companies to adapt quickly in order to keep up. This goes the same for HR professionals.
HR professionals are a vital part of any organisation as they are tasked with accessing talents that align with the overall business strategy, and no doubt play an important role in shaping the way enterprises compete.
Here are some 3 main challenges faced by HR professionals.
Recruitment of quality talent

51% of HR professionals said that their organization is facing an "extreme challenge" recruiting and hiring high-quality candidates, which is more than double the number from just two years ago. (XpertHR "Top HR Trends for 2020" survey)

How can companies hire top talent quickly and without breaking the bank?

Create competitive advantages by offering tailored incentives for talent.
Use skills tests and behavioural assessments during the initial stage of the hiring process, and determine what motivates top talent. From such assessments, we are able to see who are more suitable for the company, lowering the turnover rate as well as keep employees engaged and productive.

Retaining top talent

62% of respondents suffer from burnout at work, and 73% of respondents of the same study also mentioned that they are open to new career opportunities (Emplify "2020 Employee Engagement Trends" survey).

Even highly engaged employees are also exhausted and ready to leave their current employer (Career Development International).

What can companies do to retain their most high-performing employees?

Keep employees motivated and engaged, and
Offer flexible work options
Create a company culture that encourages work-life balance
Educate employees on the warning signs of burnout and ways to combat it

Diversity in the workplace

Workplace bias has been an increasingly talked about problem in many large organisations.

Creating a culture of inclusivity is important in the retention of top talent as well, since it creates a stable and diverse work environment, and keeps employees remain engaged and motivated.

Provide training for employees on the sensitivities of different cultures
Teach employees on how to be more aware of their biases and what to do to not act on them.